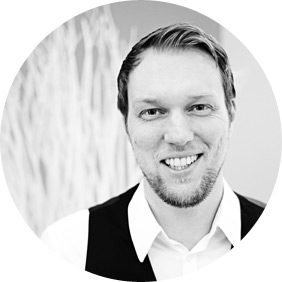 Sebastian Zenker
First Name: Sebastian
Last Name: Zenker
Country: Germany
Area of expertise:
Place Marketing and Branding; Success Measurement
Company/Organization/University:
Dr. Sebastian Zenker is Assistant Professor in Marketing and Consumer and Culture at the Department of Marketing, Copenhagen Business School. Furthermore, he is an Associated Senior Researcher at the Erasmus School of Economics, Erasmus University Rotterdam. He finished his Ph.D. on "Cities as Brands: Quantifying Effects in Place Marketing". In his current research, he concentrates on the management of place brands and on place brand success measurement. Since 2010 he also works as consultant in this field. His work was presented at various international conferences, book chapters, and scientific journals.
Papers/Projects:
Zenker, S. & Beckmann, S.C. (2013): Measuring Brand Image Effects of Flagship Projects for Place Brands: The Case of Hamburg. Journal of Brand Management, 20(8), 642-655.
Braun, E., Kavaratzis, M., & Zenker, S. (2013): My City – My Brand: The Different Roles of Residents in Place Branding. Journal of Place Management and Development, 6(1), 18-28.
Zenker, S., Eggers, F., & Farsky, M. (2013): Putting a Price Tag on Cities: Insights into the Competitive Environment of Places. Cities, 30(February), 133-139.
Zenker, S. & Martin, N. (2011): Measuring Success in Place Marketing and Branding. Journal of Place Branding and Public Diplomacy, 7(1), 32-41
Zenker, S. (2011): How to Catch a City? The Concept and Measurement of Place Brands. Journal of Place Management and Development, 4(1), 40-52.