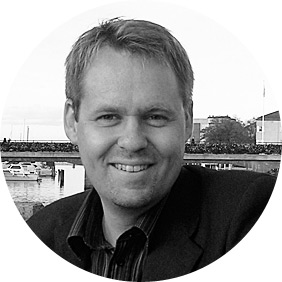 Per Ekman
First Name: Per
Last Name: Ekman
Country: Sweden
Area of expertise:
Place Branding, Place Marketing, Reputation Management
Company/Organization/University:
Tendensor is the leading place-branding consultancy in Sweden. Our focus is on how cities, regions and countries actively can differentiate and improve their image.
Over the last few years, Tendensor has successfully managed a range of place-branding projects for towns, cities and regions. More than 800 decisionmakers have participated in our place-branding seminars and workshops.
Tendensor is founded and managed by Per Ekman, who has extensive experience leading place-branding projects and advising local governments on their strategies and policies.
Projects:
Astrid Lindgren's Vimmerby, Sweden – Place Branding (2006)
Alfred Nobel's Karlskoga, Sweden – Place Branding (2007)
Blekinge, Sweden – Place Branding (2009)
Projekty badawcze:
Business Incentives in Place Branding (2009)
Ambassador Networks and Place Branding (2008)
Papers:
Ambassador Networks and Place Branding Journal of Place Management and Development, Vol. 2, No. 1, 2009
Organization/institution membership: