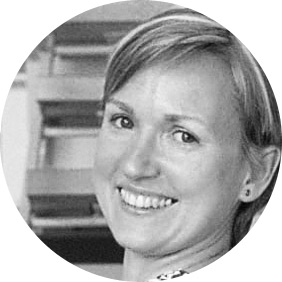 Olga Kolotouchkina
First Name: Olga
Last Name: Kolotouchkina
Country: Spain
Area of expertise:
City-branding
Company/Organization/University:
Owner and Head of Strategy at STUFF design consultants www.stuffdesignconsultants.com
Researcher at The Premium and Prestige Business Observatory, IE Business School
www.observatoriodelmercadopremium.ie.edu
Associate Professor, Strategic Planning at University of Nebrija (Madrid, Spain)
www.nebrija.com
Economic Consultant at Oman National Spatial Strategy, Muscat, Oman.
Papers/Projects:
Ongoing academic research projects:
Smart urban destination: tailor-made experiences for a new kind of urban explorers.
Global Talent mobility and policies developed by European cities to attract and retain the highly-skilled and talented people. First results presented at the CBS 2013, Tsinghua University, Beijing.
Smart City Management and its best international practices.
Place-branding projects:
Global branding strategy and visual identity for Castilla-La Mancha, Spanish Autonomous Region (2010-2012).
Articles:

CULTURA: Factor clave de la competitividad y la regeneracion urbana en el contexto de la capitalidad europea de la cultura 2016.
Expat centers: the key drivers of talent attraction and retention in European cities