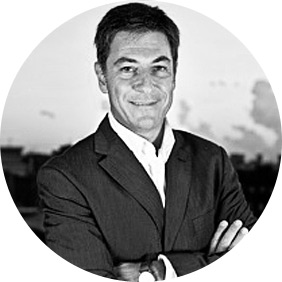 Juan Carlos Belloso Gil
First Name: Juan Carlos
Last Name: Belloso Gil
Country: Spain
Area of expertise:
Strategie miejsc, branding i marketing (miast, regionów, krajów), strategie firm i branding.
Company/Organization/University:
Futureplaces – Place Strategy and Branding advisory and consulting services for cities, regions and countries. Workshops, Seminars, Articles. Advisor to the Barcelona City Council on City Strategy and Branding. Advisor to other cities and regions.
Papers/Projects:
Barcelona Strategic Metropolitan Plan 2020 (2009 -2010).
Barcelona 2.0 – A new model on City management – JCB / Placebrands (2009).
International Benchmark – 'Best Practices in City Brand Management' (2010).
Author Book 'Barcelona Capital Económica' (2009).
Co-author Book 'City Branding: Theory & Cases' (2011).