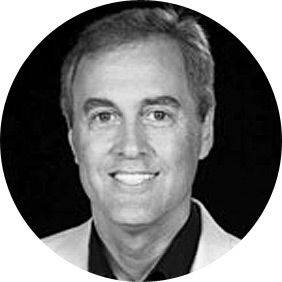 Joe Waldygo
First Name: Joe
Last Name: Waldygo
Country: USA
Area of expertise:
Marketing & Public Relations
Company/Organization/University:
TopSpin Communications is a boutique public relations and marketing agency focused on providing both strategic and tactical communications counsel and services to technology companies and organizations. Areas of focus include: IT, software, hardware, medical devices, biotech, open source, healthcare, education, economic development, international, and non-profit. From 2000 to 2005, TopSpin represented Invest in Sweden Agency to promote wirless technologies and communications.
TopSpin helps companies succeed by developing key messages and positioning that is very credible, stands out in the marketplace, and differentiates from the competition. These messages are then tailored to specific target audiences and delivered utilizing a variety of effective communications tools and vehicles.
Papers/Projects:
TopSpin represented Invest in Sweden Agency in the U.S. from 2000 to 2005 to promote Sweden's innovation and competence in wireless and information technology.