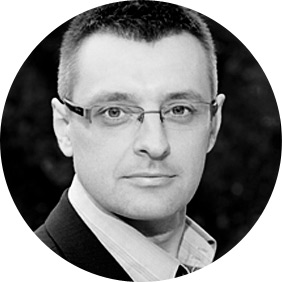 Gyorgy Szondi
First Name: Gyorgy
Last Name: Szondi
Country: Great Britain
Area of expertise:
Branding narodowy, dyplomacja publiczna, międzynarodowe, public relations, zarządzanie reputacją
Company/Organization/University:
Leeds Business School, UK
Papers/Projects:
Szondi, G. (2011) The branding of Budapest in K. Dinnie (ed.) City Branding – Theory and Cases, Basingstoke: Palgrave
Szondi, G. (2010) From Image Management to Relationship Building – A Public Relations Approach to Nation Branding, Place Branding and Public Diplomacy Vol.6 Issue 4. pp. 333-343
Szondi, G. (2010) Communicating with the world: An interdisciplinary approach to European Union Public Diplomacy in C. Valentini and G. Nesti (eds) Public Communication in the European Union: History, Perspectives and Challenges Cambridge Scholars Publishing
Szondi, G. (2008) Public Diplomacy and Nation Branding: Conceptual Similarities and Differences. Netherlands Institute of International Relations 'Clingendael'. Discussion Papers in Diplomacy, No. 112.
Szondi, G. (2007) The Role and Challenges of Country Branding in Transition Countries: the Central and Eastern Europe experience. Place Branding and Public Diplomacy 3(1): 8-20.
Organization/institution membership:
International Communication Association (ICA)
European Public Relations Education and Research Association (EUPRERA)
Place Branding and Public Diplomacy – editorial board member