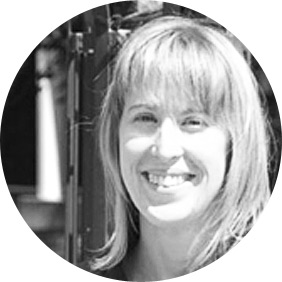 Andrea Insch
First Name: Andrea
Last Name: Insch
Country: New Zeland
Area of expertise:
Place branding – cities and nations, managing resident expectations and satisfaction, destination brand image.
Company/Organization/University:
Marketing Department, University of Otago
Papers/Projects:
Insch, A. (2011, forthcoming). Branding the city as an attractive place to live. In K. Dinnie (Ed.), City branding: Theory and cases (ch. 2). Houndmills, UK: Palgrave Macmillan.
Insch, A. (forthcoming, 2010). Managing residents' expectations and satisfaction with city life: Application of importance-satisfaction analysis. Journal of Town and City Management, 1(2).
Florek, M, & Insch, A. (forthcoming, 2010). When fit matters – Leveraging destination and event image congruence. Journal of Hospitality Marketing and Management, Vol. 19.
Insch, A. and Florek, M. (forthcoming, 2010). Place satisfaction of city residents: Findings and implications for city branding. In Ashworth, G. and Kavaratzis, M. (Eds.), Brand Management for Cities: The Theory and Practice of Effective Place Branding. Aldershot, UK and Brookfield, USA: Edward Elgar.
Insch, A. & Florek, M. (2008). A great place to live, work and play: Conceptualising place satisfaction in the case of a city's residents. Journal of Place Management and Development, 1(2), 138-149.
Organization/institution membership:
University of Otago, The Institute of Place Management